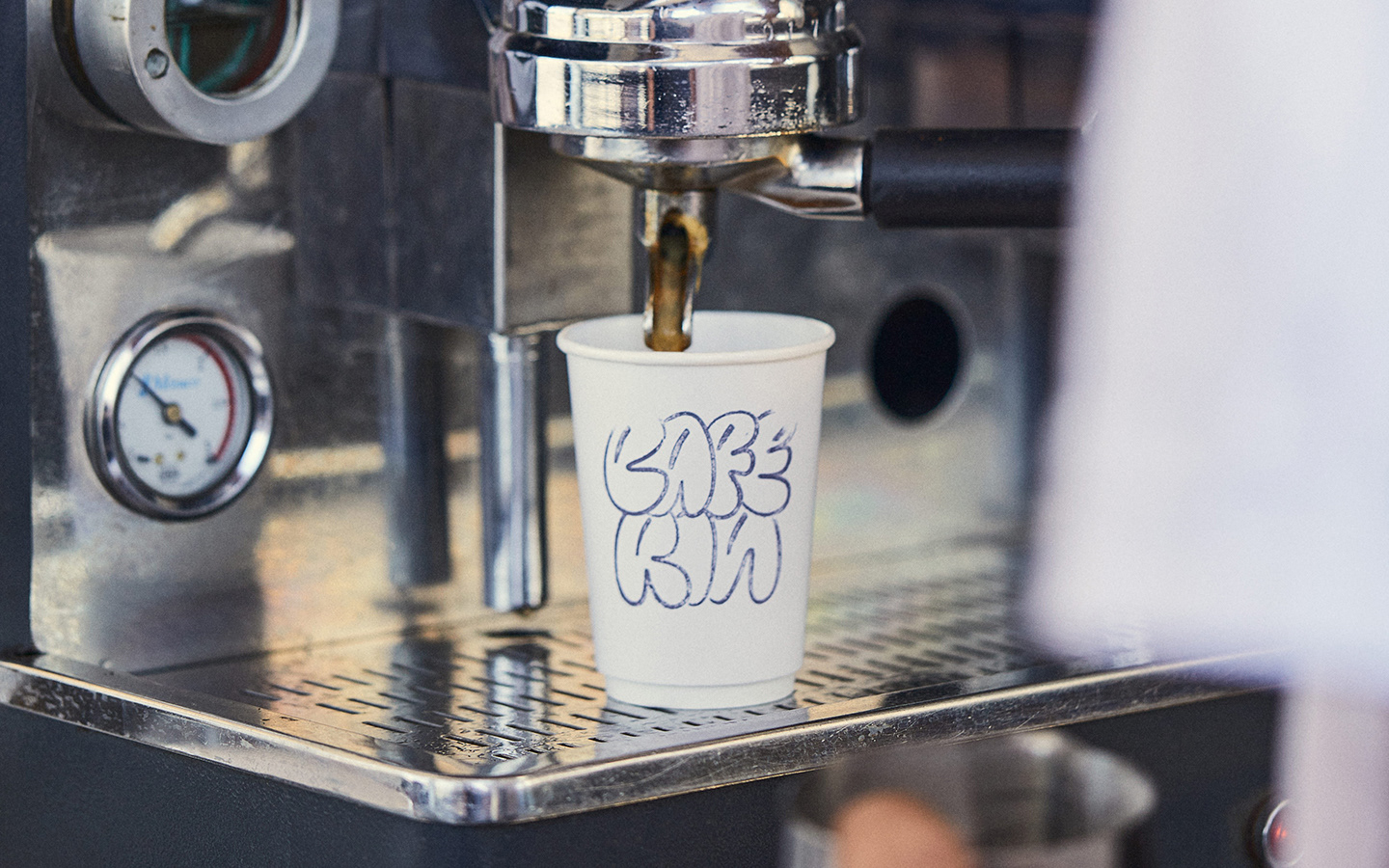 Cafería es la combinación entre un café de especialidad y la venta de productos frescos de feria local, ubicado en Jesús María, Córdoba (Argentina). Su identidad refleja un espíritu urbano que representa una situación de consumo distendida y relajada.
Toda la identidad gráfica se inspiró en los sellos que se utilizan en los vasos de Take Away, utilizando su color y terminación para completar el resto de las piezas de diseño.
Un sistema simple y dinámico, integrado por tipografías bien contrastadas y "cafecitos" personificados en situaciones cotidianas, intentan generar una marca alegre y fácil de usar, con muchísima fuerza en su nombre, y todas las puertas abiertas para posibles franquicias.
Cafería is the combination between a specialty coffee shop and a fresh market sale from a local fair, located in Jesús María, Córdoba (Argentina). This identity reflects an urban spirit that represents a happy and relaxed consumer situation.
The graphic identity was inspired by the stamps used on take away cups, using their color and finish details to complete the rest of the design pieces.
A simple and dynamic system, made up of well-contrasted fonts and coffee cups characterized in everyday situations, try to generate a cheerful and easy-to-use brand, with a lot of strength in its name, and all the doors open for possible franchises.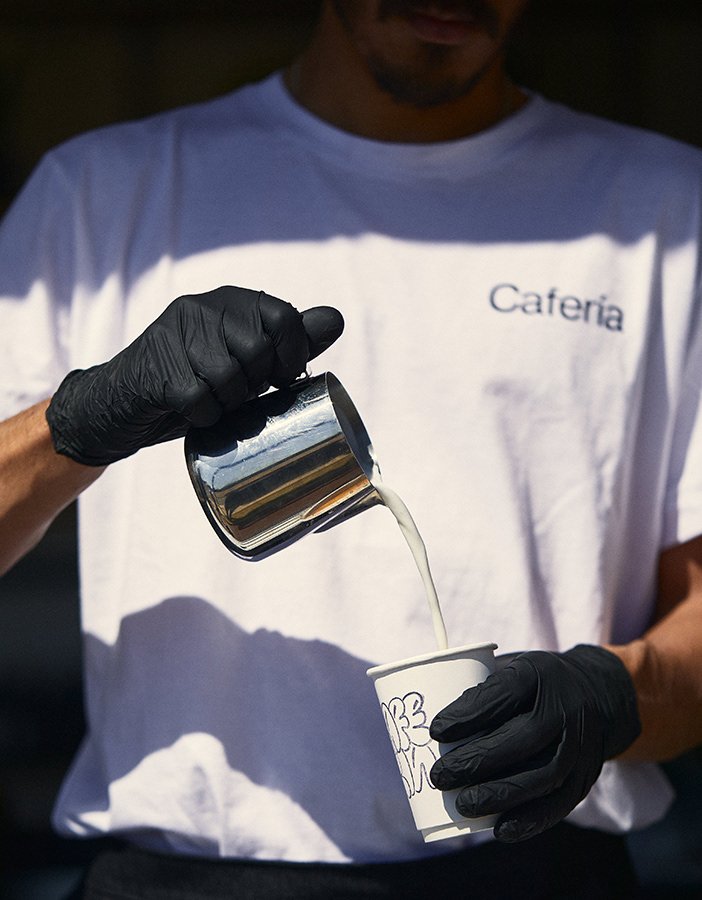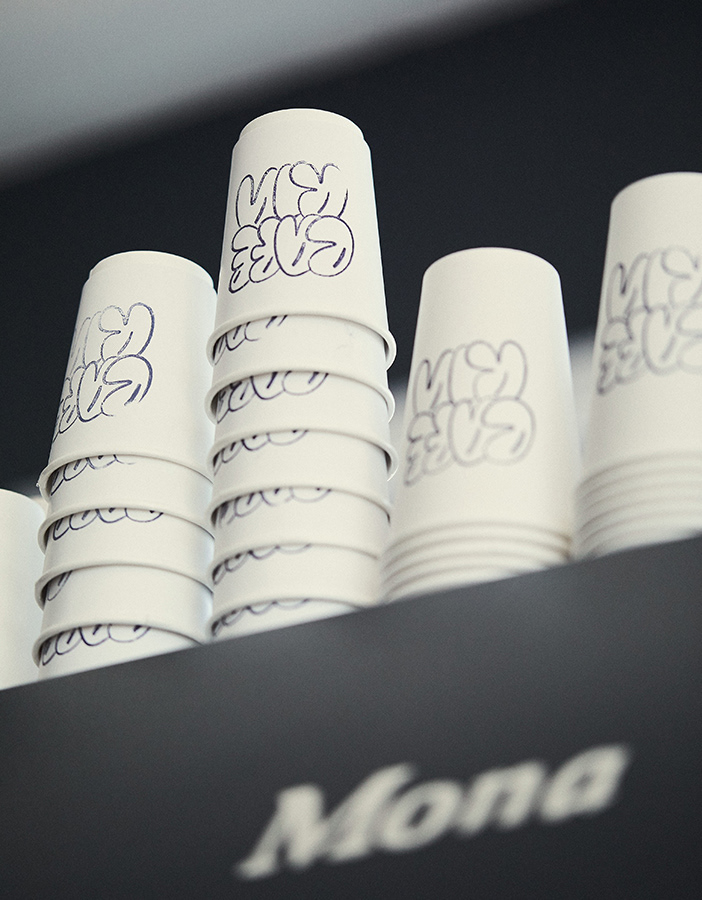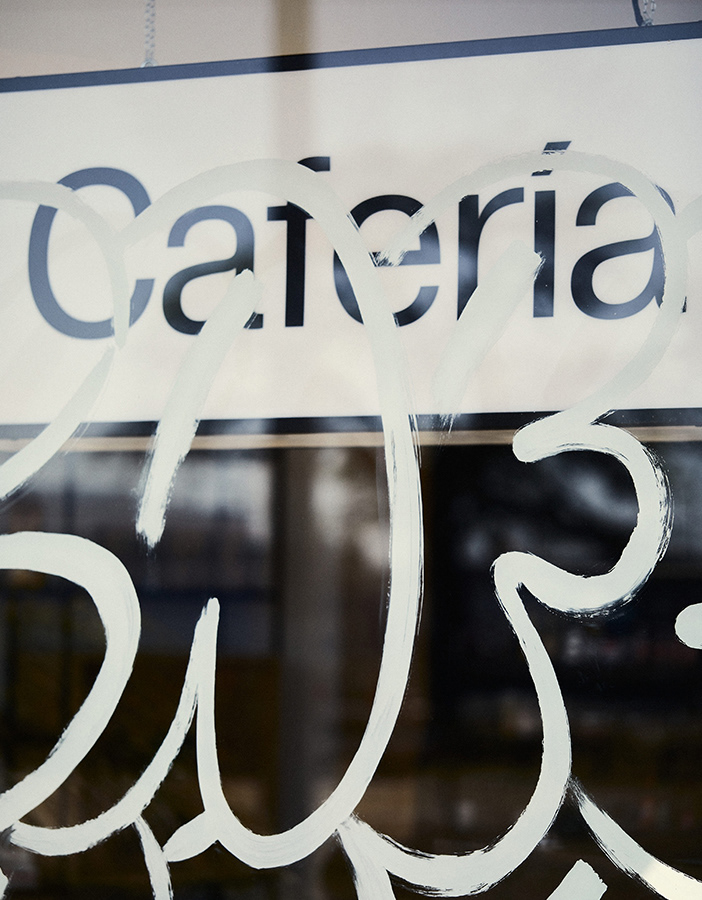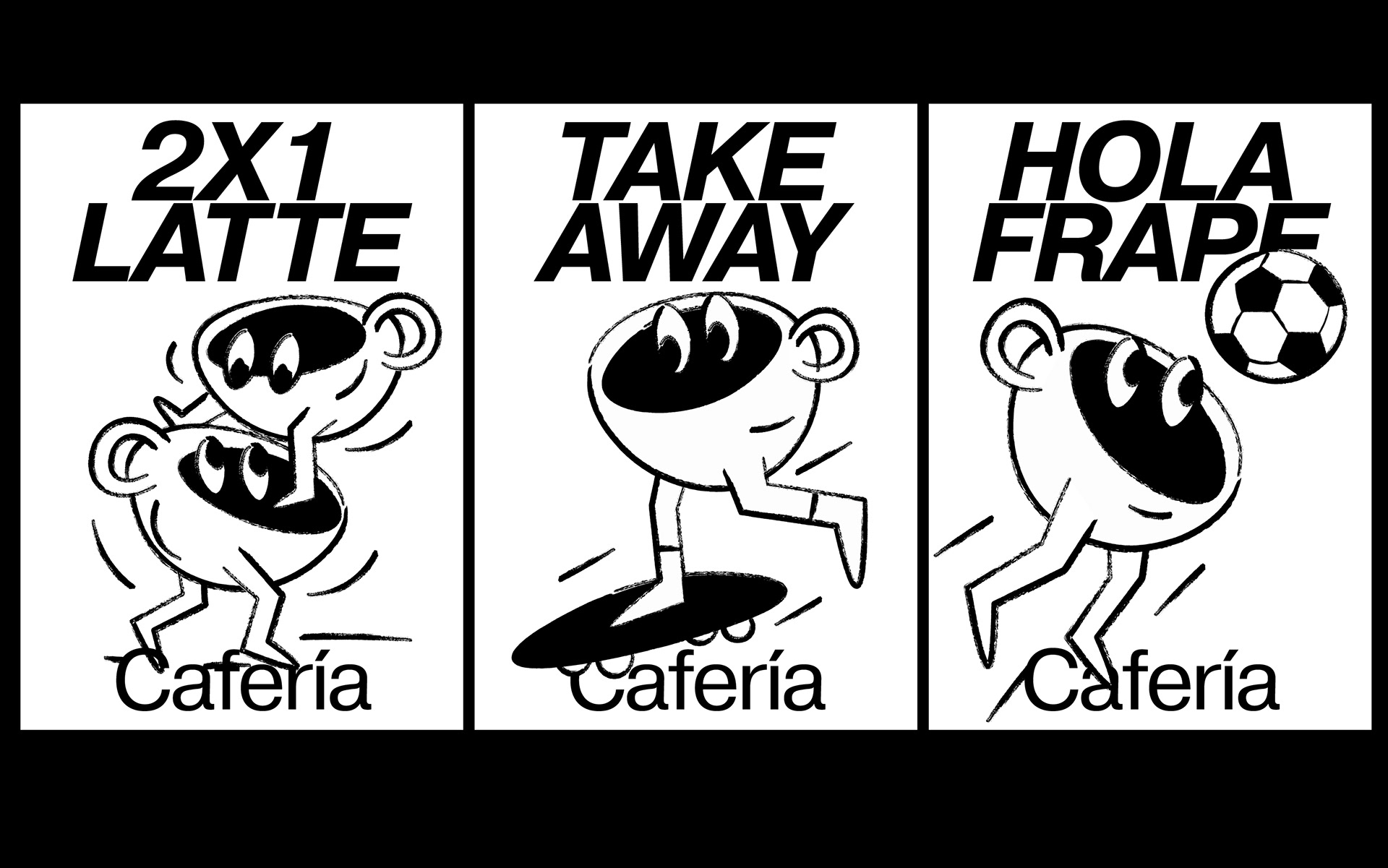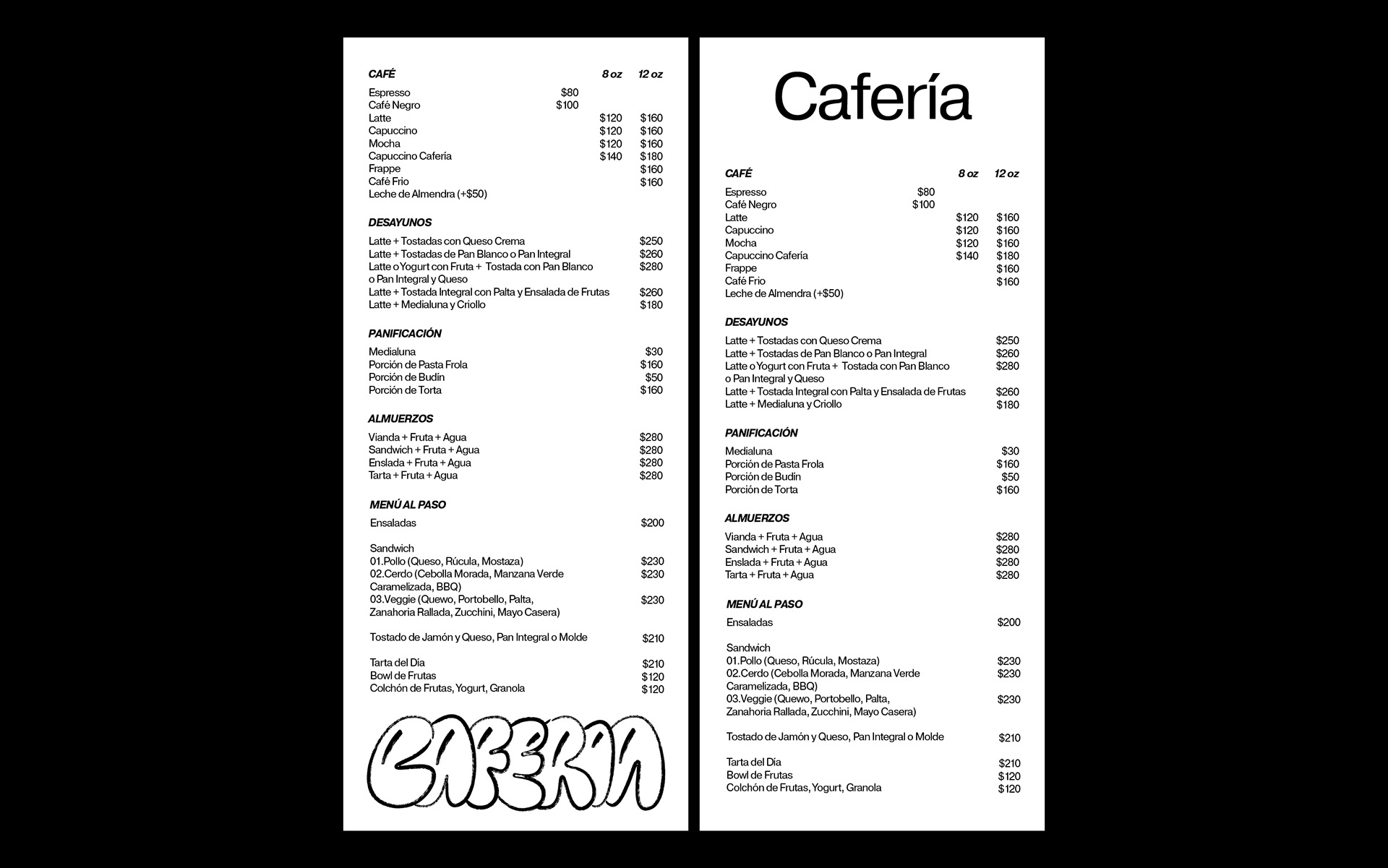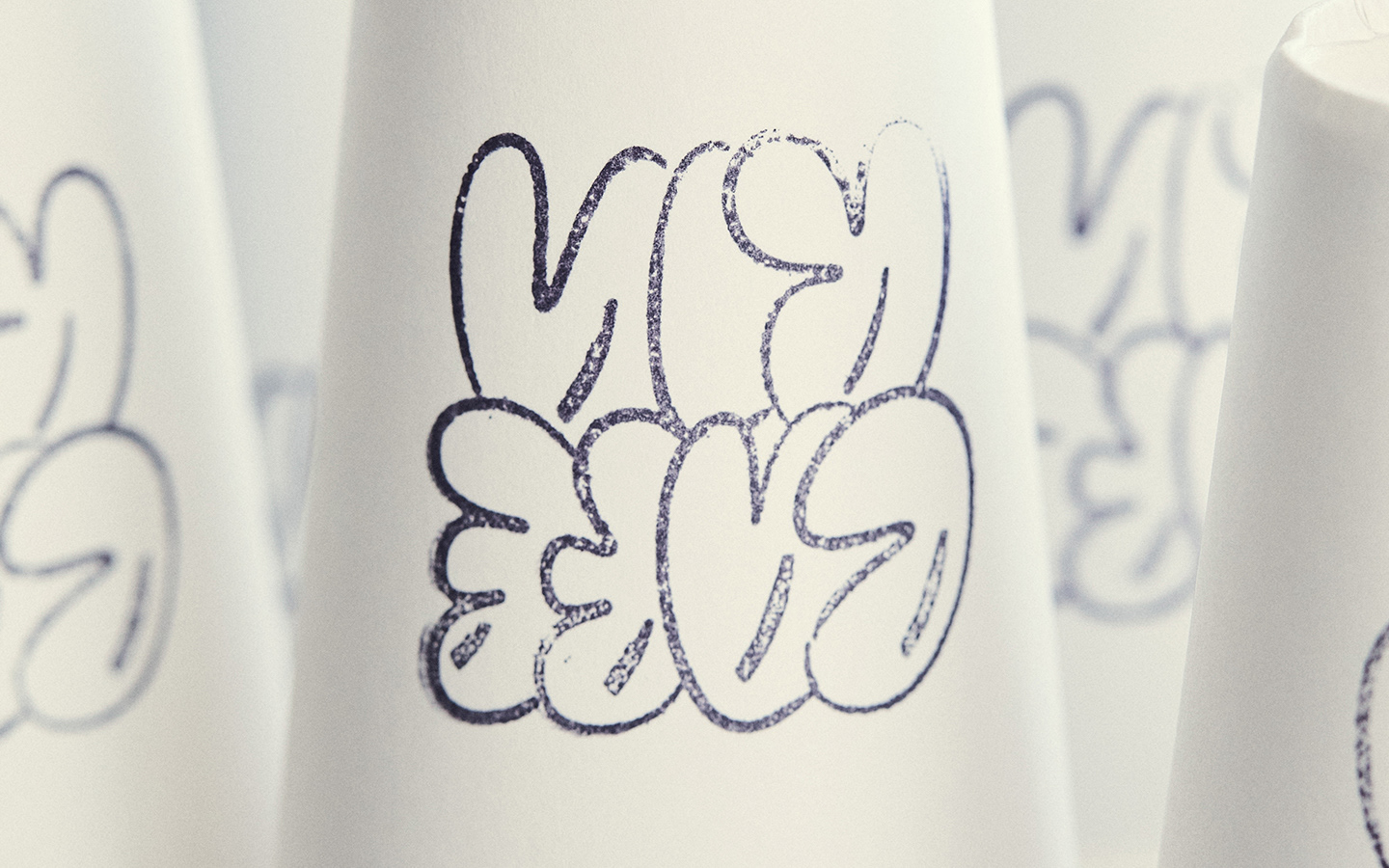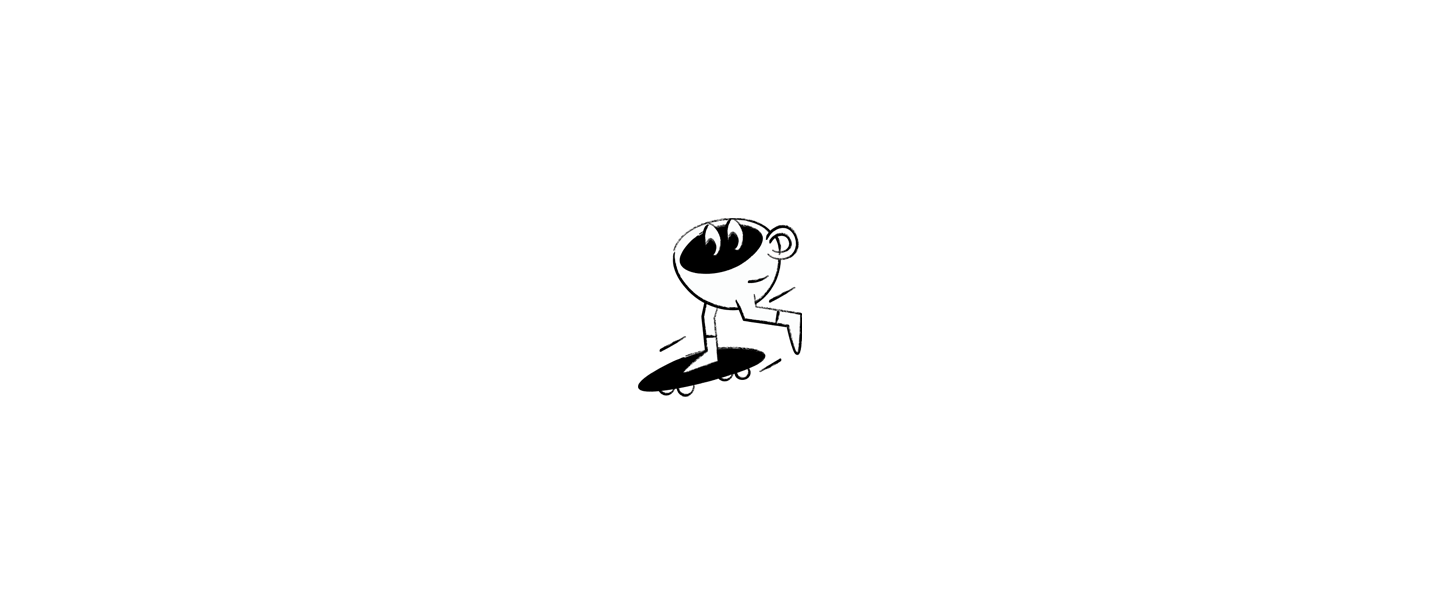 Branding / Naming / Concept: PAZ MIAMOR
Arquitectura: Valentina Zoratti
Jesús María, Córdoba, Argentina
​​​​​​​