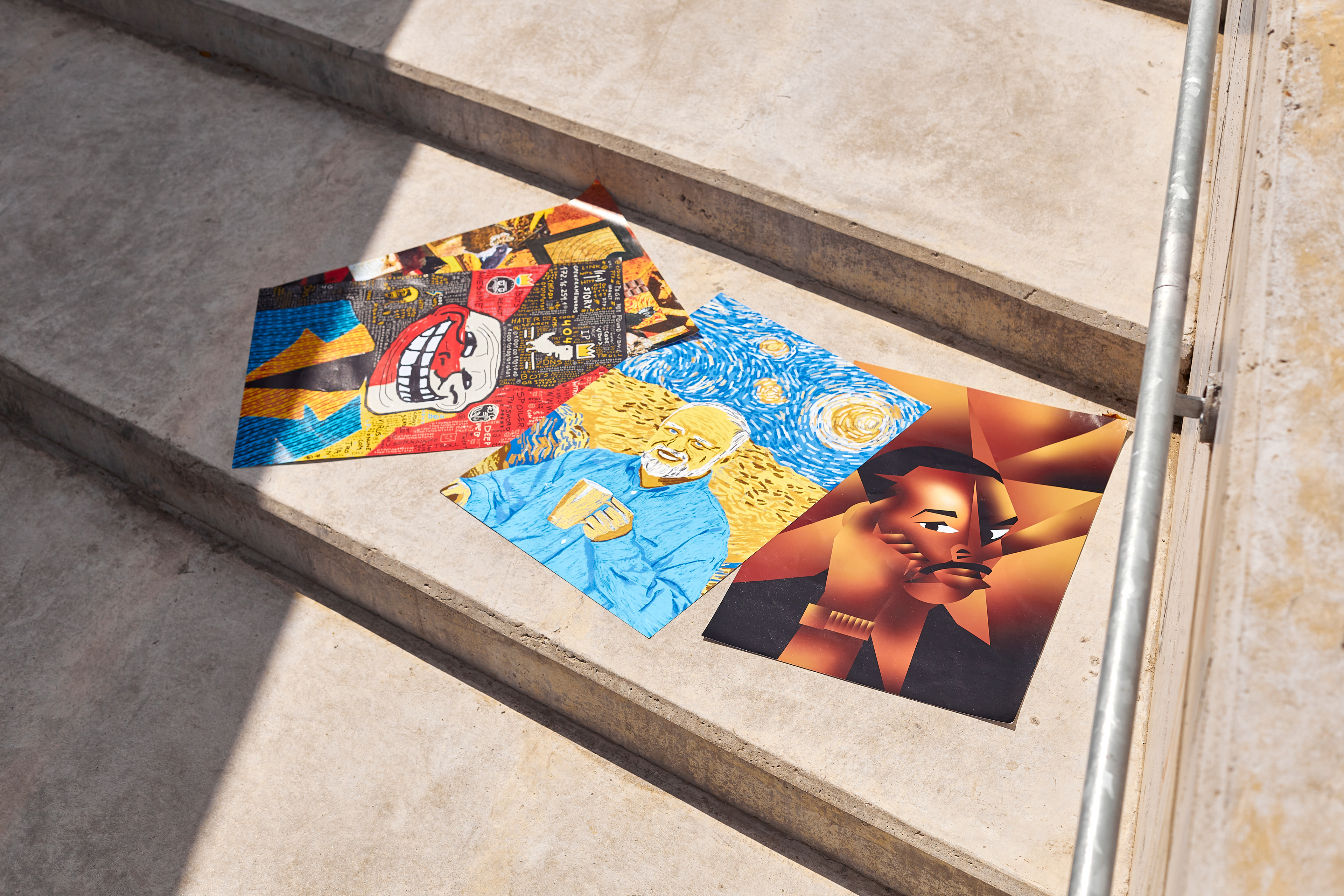 "Artistic Memes" es un proyecto personal que reinterpreta "memes" cotidianos utilizando movimientos artísticos de todo el mundo a lo largo de la historia, materializados en formato poster .
Con técnicas puramente digitales se diseñaron cuatro posters con sus respectivos "memes" que intentan abarcar el Neoexpresionismo (Cuadro: "Trolsquiat"), Postimpresionismo (Cuadro: "Van Harold"), Cubismo (Cuadro: "Rollasso Safe") y Dadaismo (Cuadro: "Kurt Chloe) De esta forma se presenta la primera etapa de un proyecto atemporal que seguramente irá adquiriendo piezas con el paso del tiempo.
"Artistic Memes" is a personal project that reinterprets "memes" using artistic movements from around the world throughout history, materialized in poster format.
With purely digital techniques, four posters were designed with their respective "memes" that try to cover Neo-expressionism (Painting: "Trolsquiat"), Post-Impressionism (Painting: "Van Harold"), Cubism (Painting: "Rollasso Safe") and Dadaism (Painting : "Kurt Chloe). 
This project will continue when the memes and the art, crush again.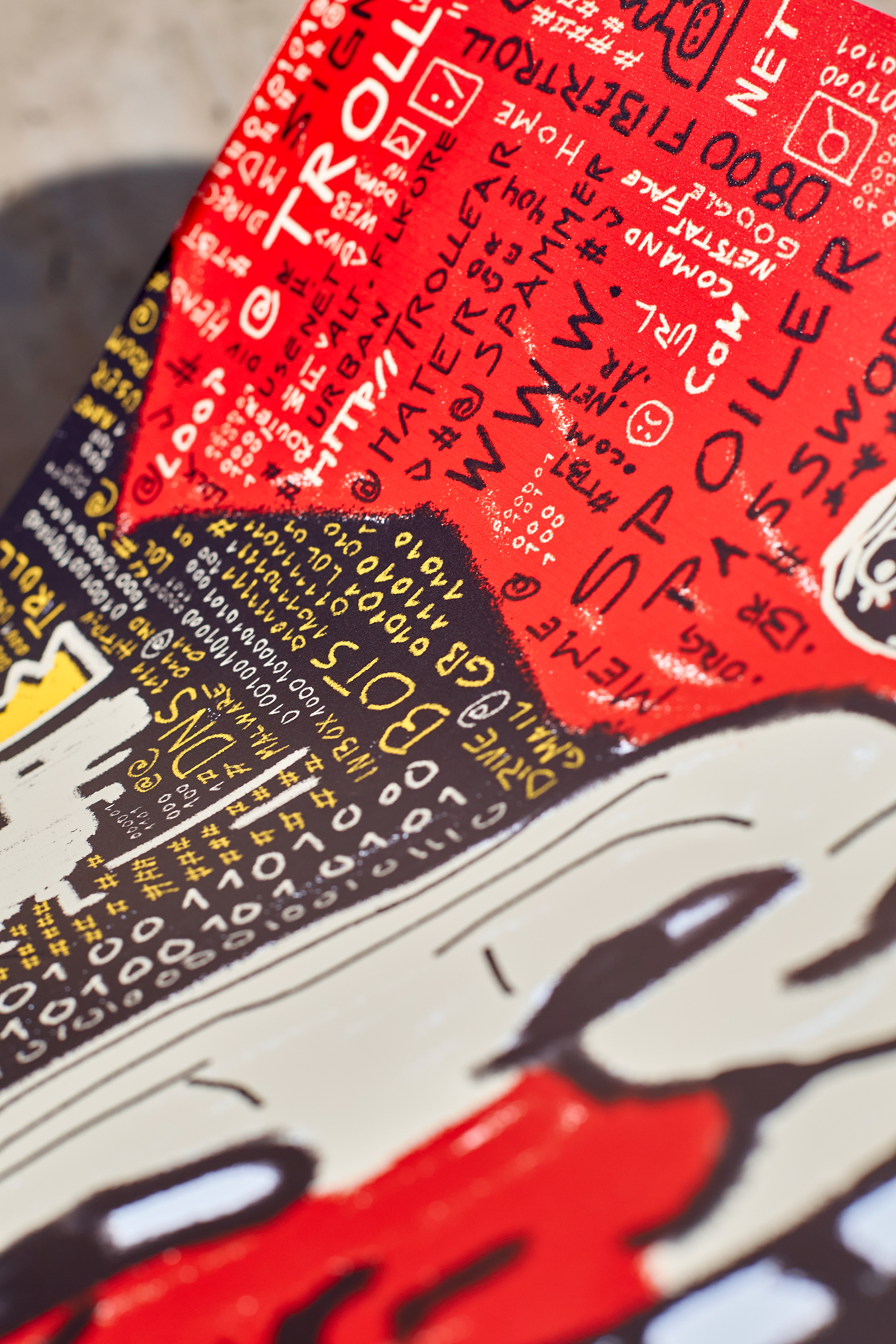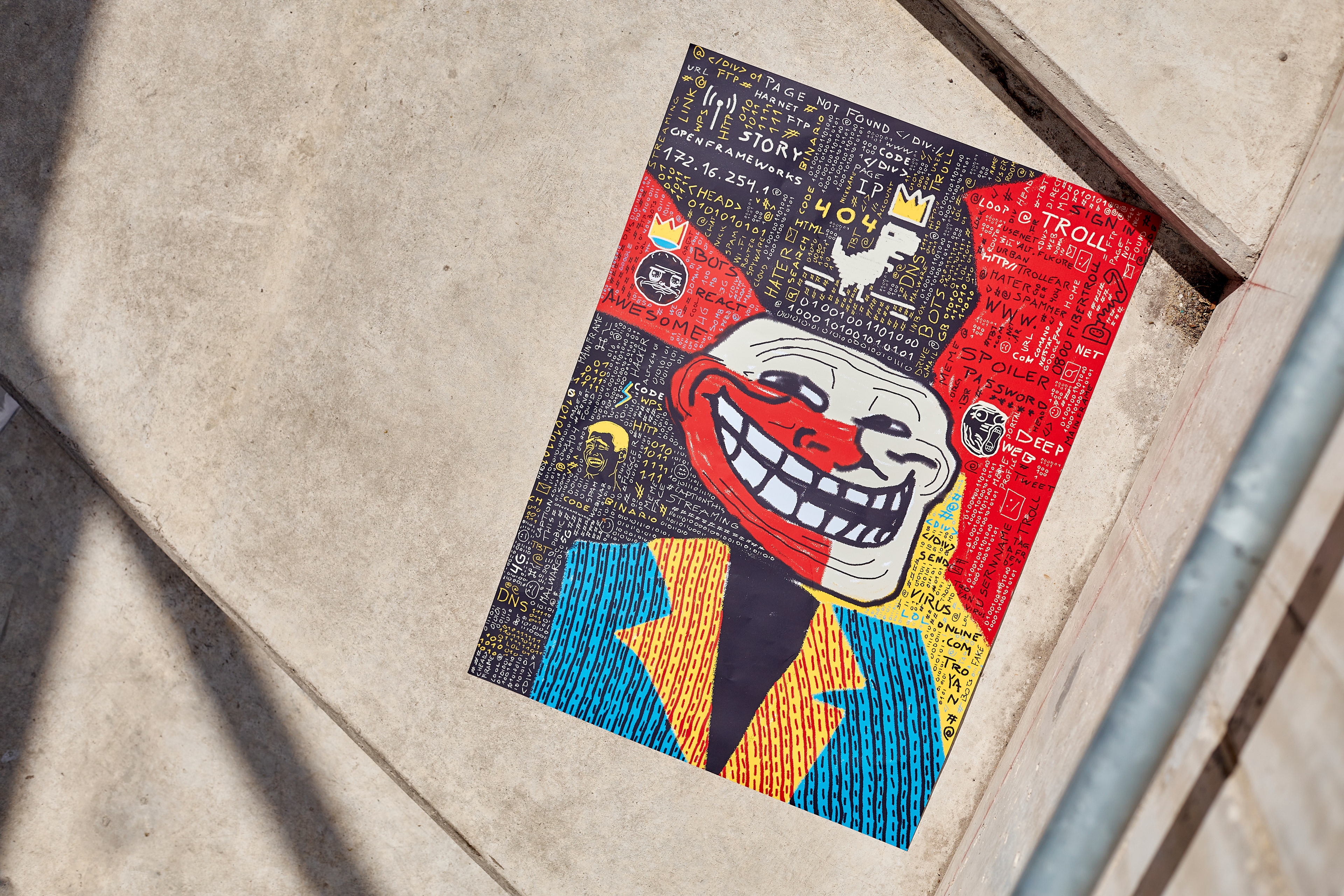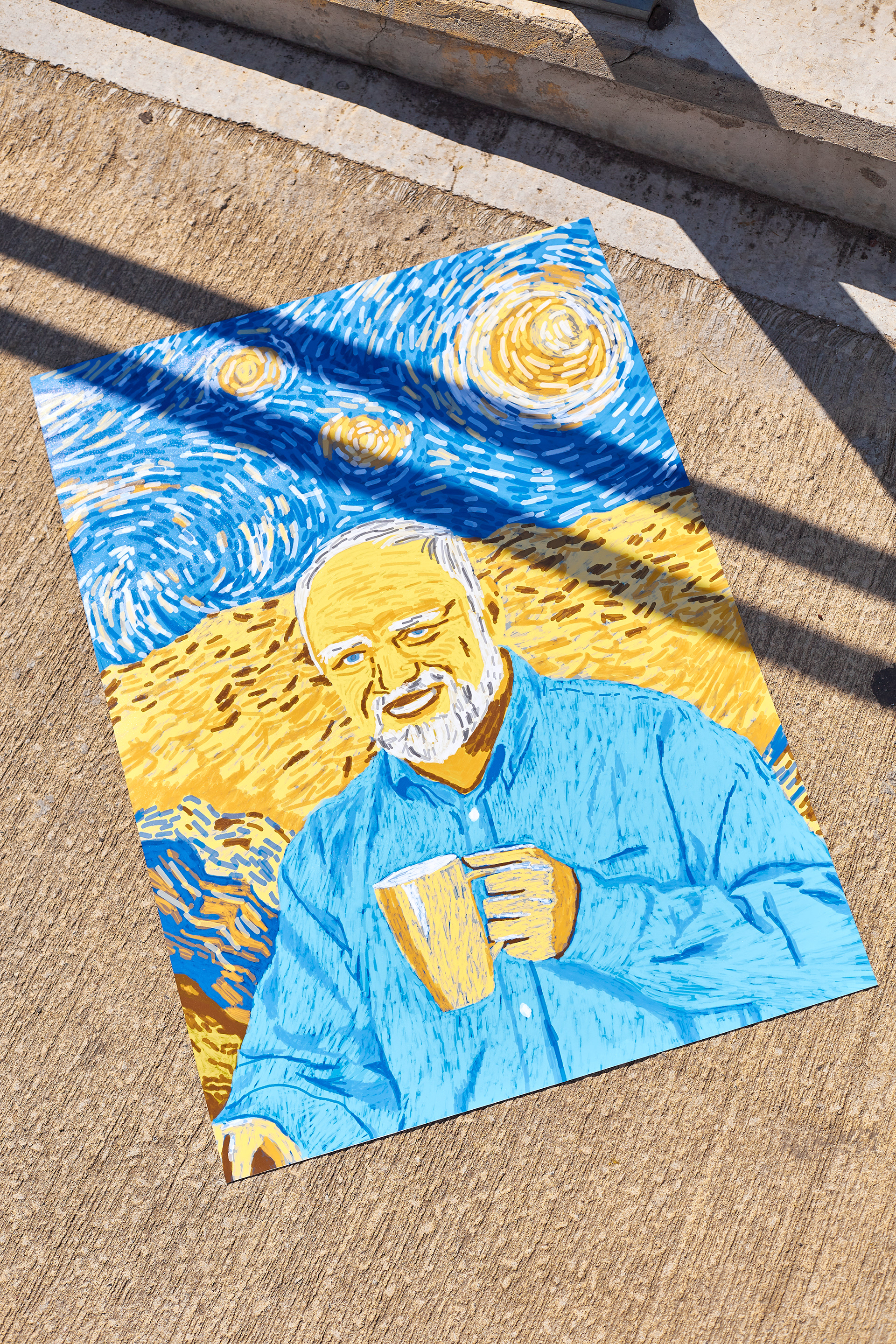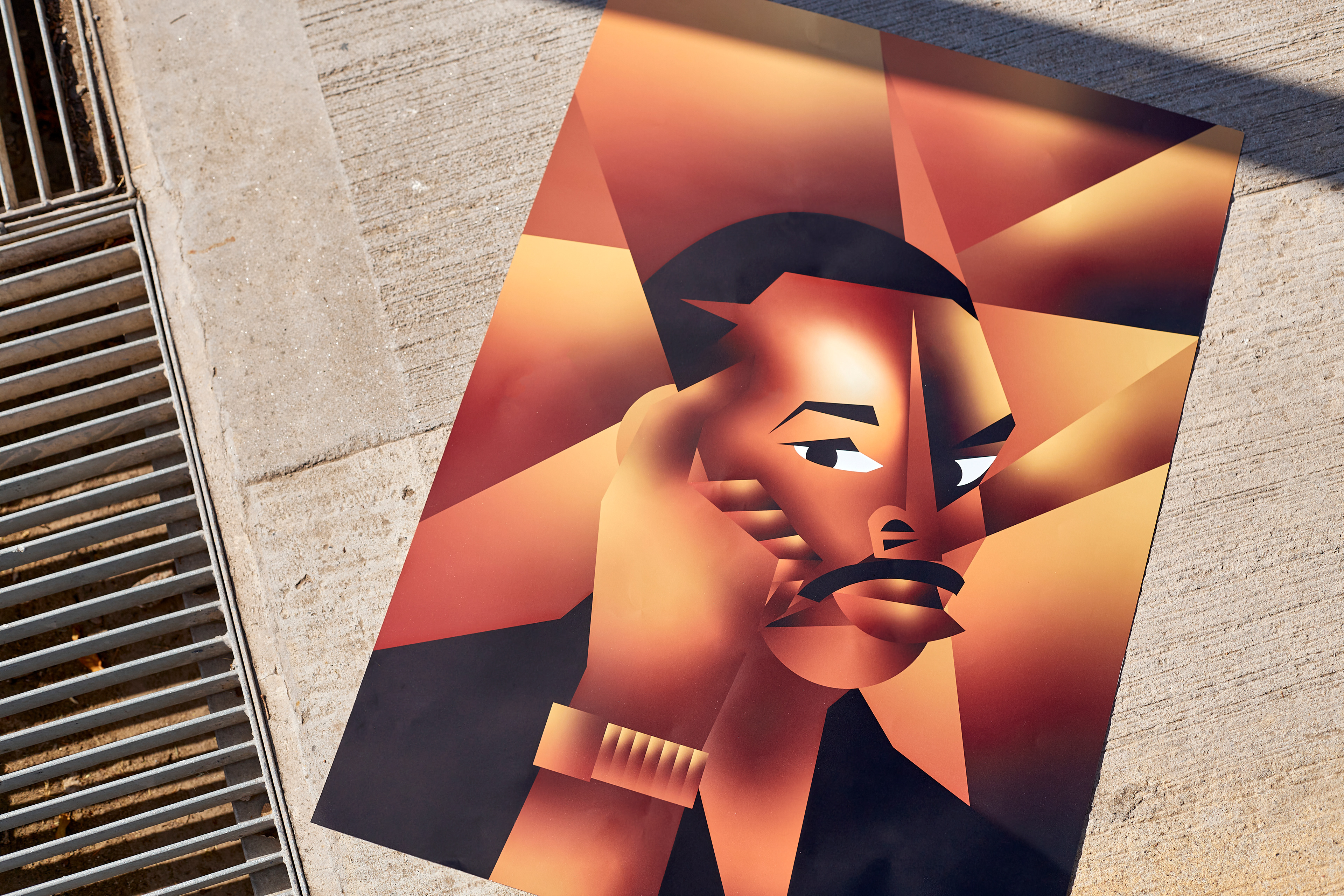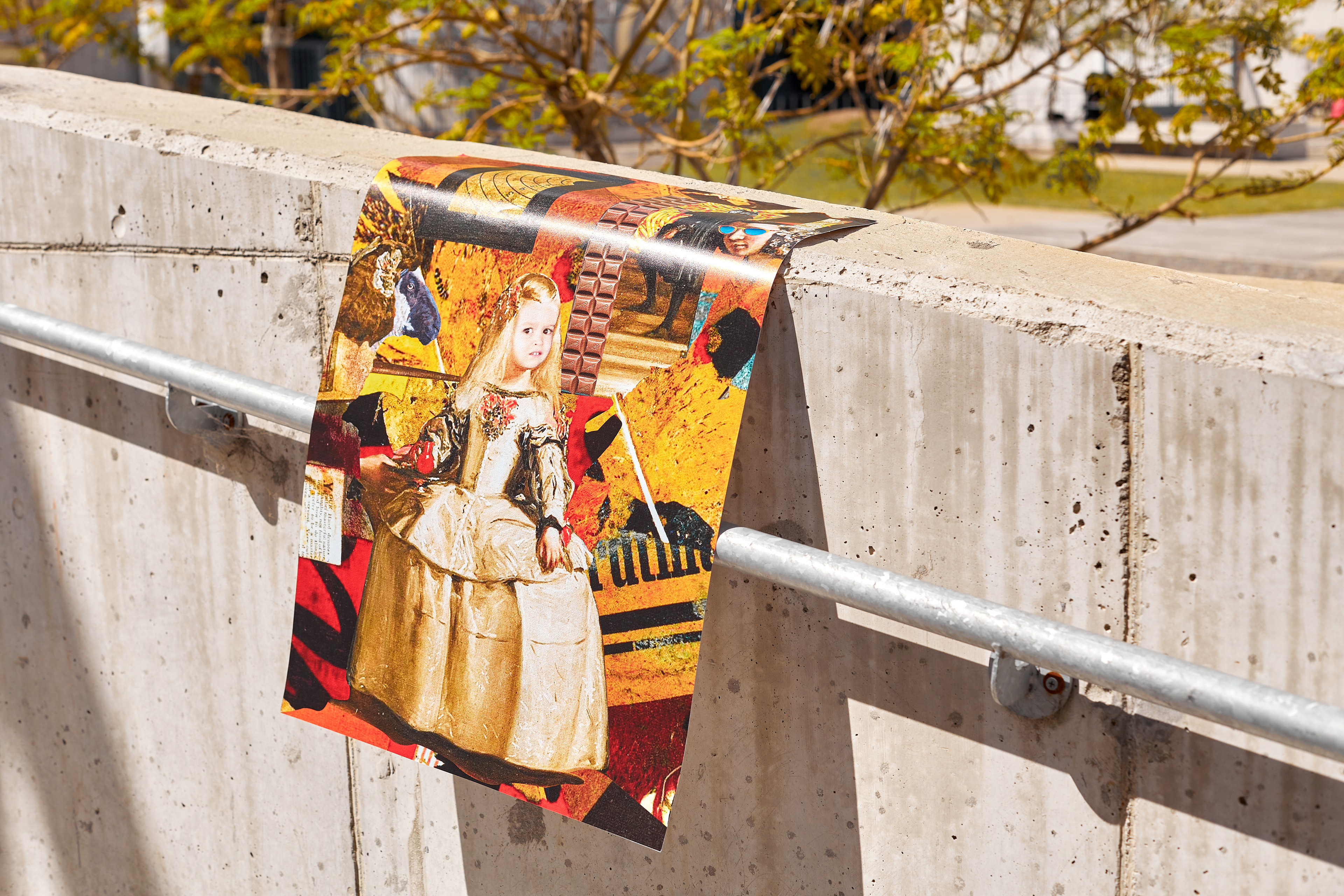 Idea & Diseño: Expresidente (@elexpresidente)
Colab: PAZ MIAMOR (@pazmiamor)
Team: Mauricio Gallegos / Gastón Garcia Aja
PH: Carlo Urrego
BS AS / ARG (2020)