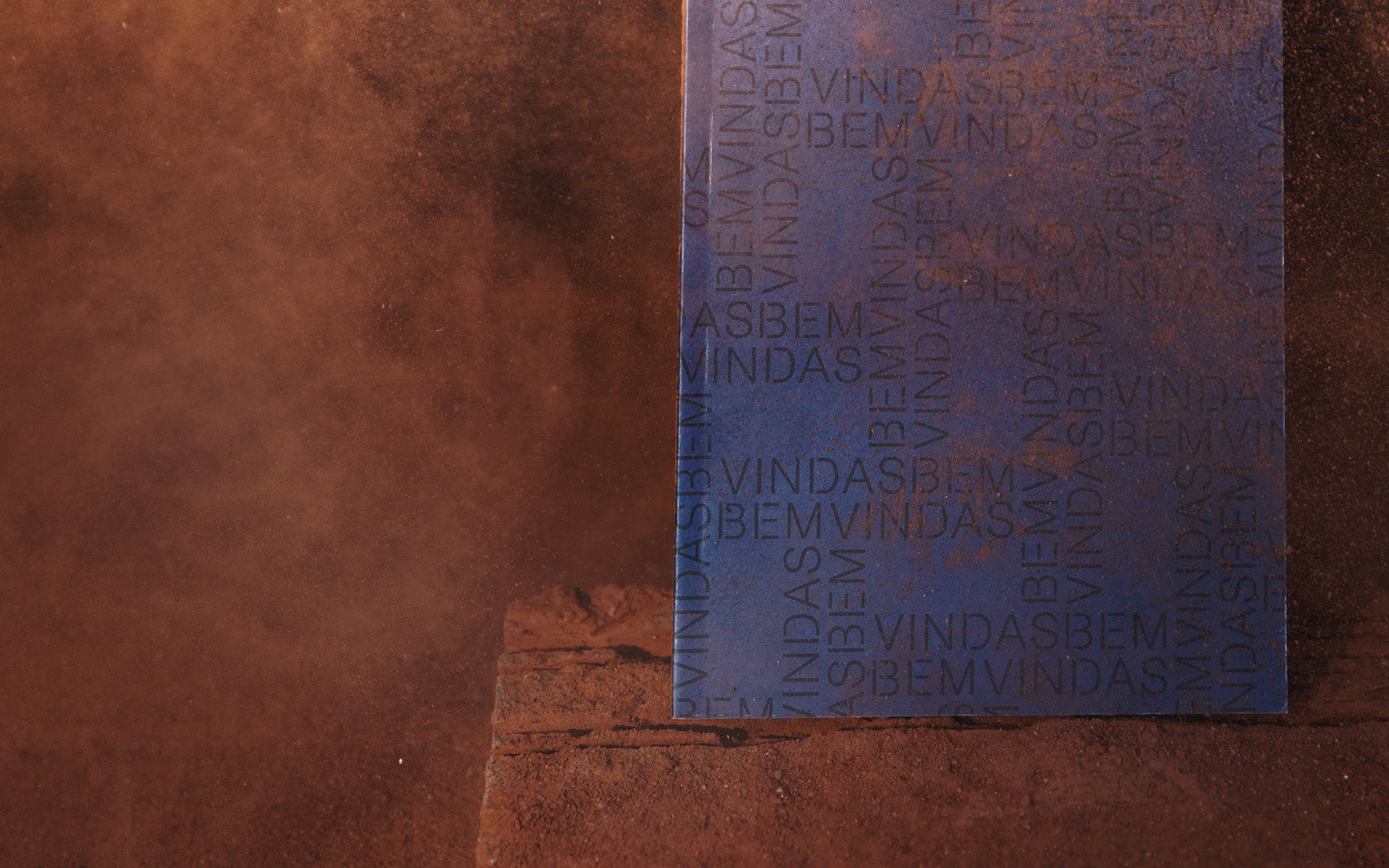 Bemvindas es un Housing ubicado en Rivadavia, San Juan, Argentina que cuenta con una particularidad a nivel diseño que hace que el proyecto de duplexs se vuelva interesante, más allá de su calidad arquitectónica. Los 6 Duplexs se conectan entre sí a partir de una calle que se convierte en un espacio público, aumentando los metros y el patio de cada vivienda; un espacio "bienvenido", sobre todo para la categoría de viviendas a la que forma parte Bemvindas.
La aplicación del Logo en trama es una referencia directa al cribado de ladrillo visto que luce todo el proyecto. Junto a esta y otras características se construyó una identidad honesta que busca destacar los materiales y la idea general del proyecto desde la sinceridad y los detalles.
Bemvindas is a housing project located in Rivadavia, San Juan, Argentina that has a particularity in the design that makes the duplexs interesting, beyond its architectural quality. The 6 duplexs are connected to each other from one street that becomes a public space, increasing the meters and the private garden of each house; a "welcome / bemvindo" space, especially for the category of homes to which Bemvindas belongs.
The application of the logo in pattern is a direct reference to the visible brick screening that the whole project looks like. Along with this and other characteristics, an honest identity was built that seeks to highlight the materials and the general idea of ​​the project from sincerity and details.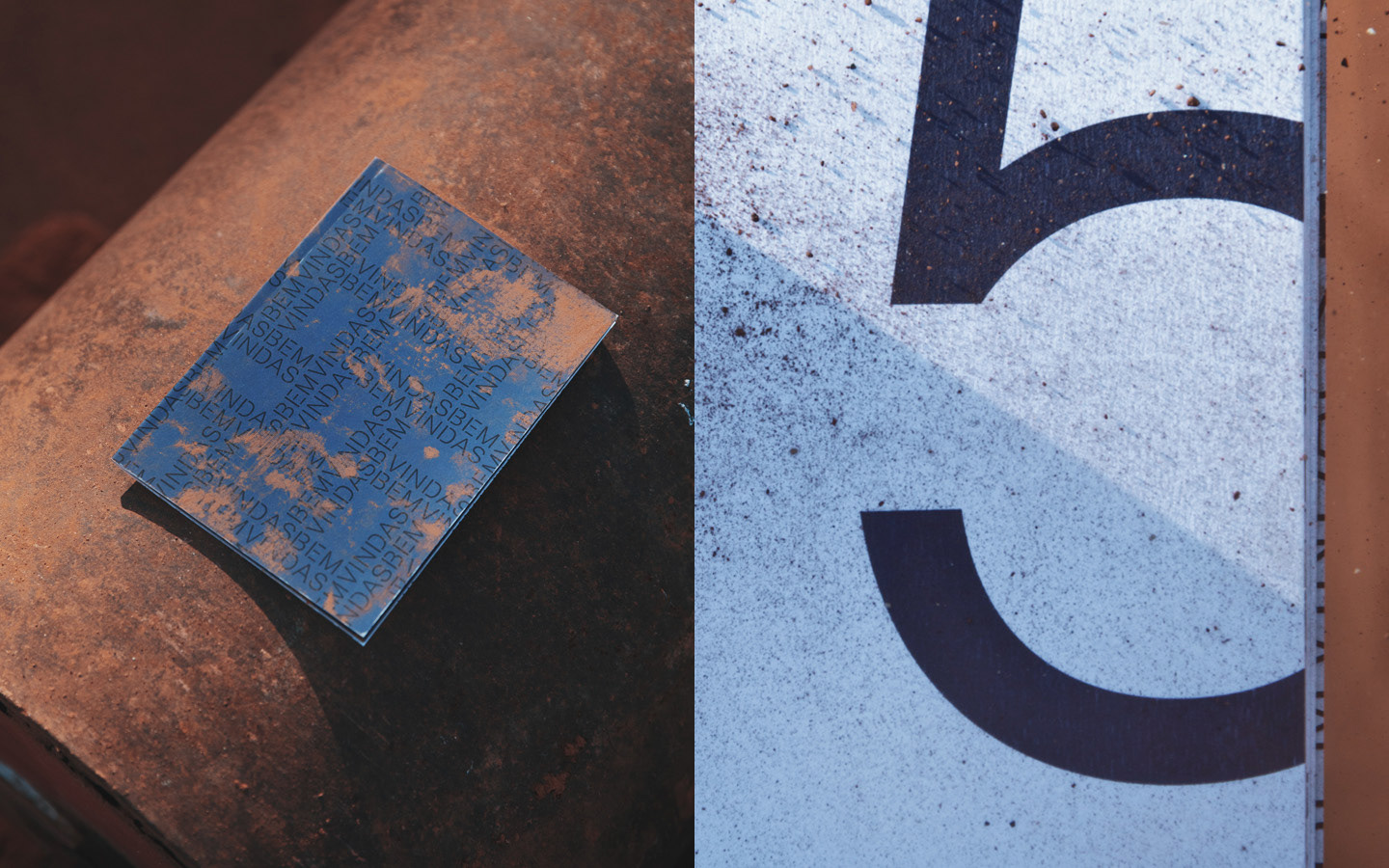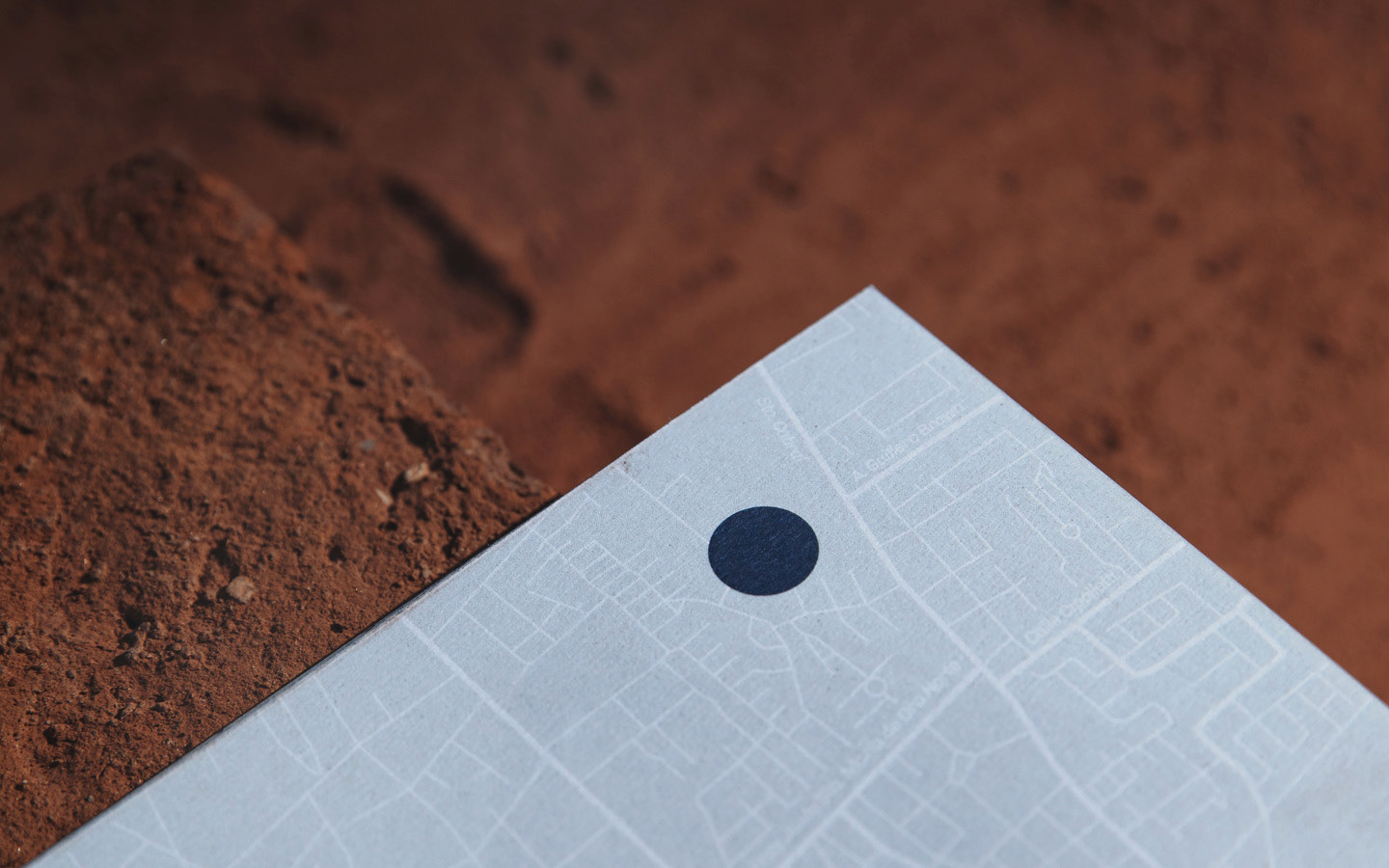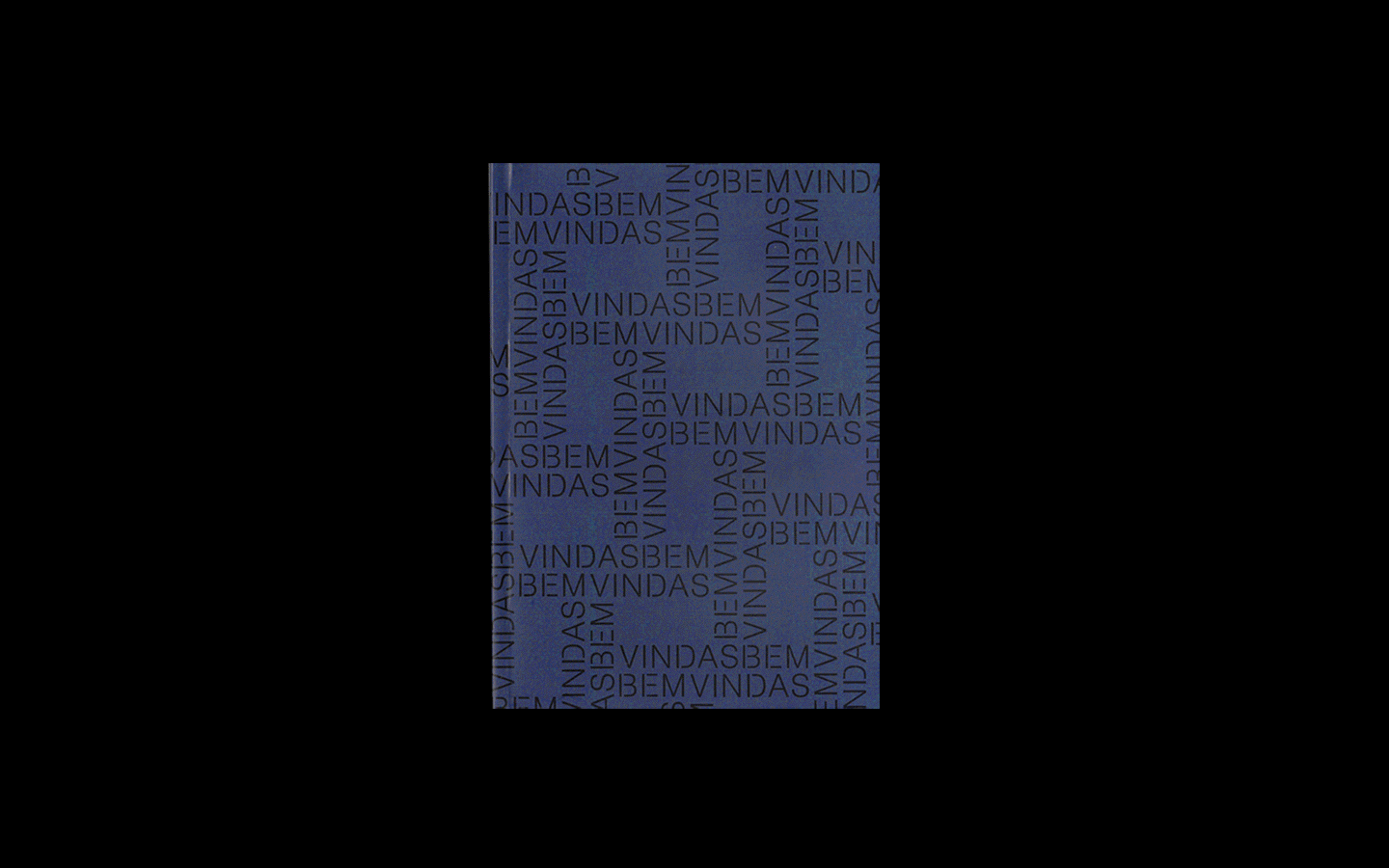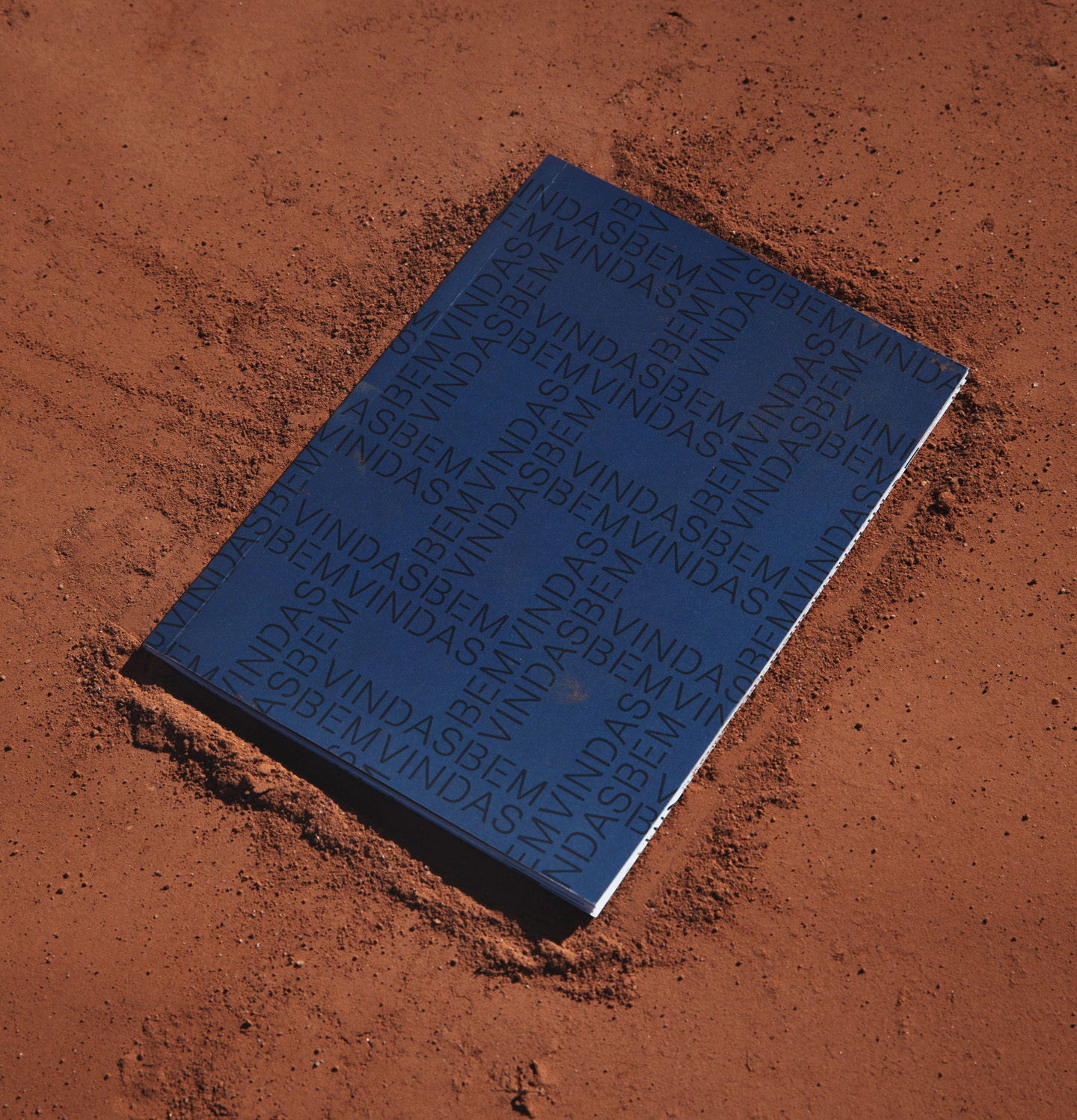 Arquitectura: Estudio Montevideo
Impresión: Alsapema Córdoba
Rivadavia, San Juan, Argentina